DC Power Supply with 2 Switchable Ranges: 30V/40A max or 60V/20A max., 1200W.
Delivery time: approx. 4 weeks
ITech - IT6164B
The IT6164B is high speed, high precision dual-range programmable DC power supply that offers very high voltage rising times.
A 5 1/2 digit volt- and ohmmeter is bulit into the instrument. The output waveform priority mode allows accurate waveforms of voltage or current with high-speed and no overshoots, which is widely used in power modules and other high-precision test applications.
The IT6264B has built-in USB, RS232 and GPIB communication interfaces.
The easy to use front-panel allows you to program lists to generate arbitrary waveforms for maximum flexibility in every application.
Consult the datasheet for a complete list of functions and features.
Features:
♦ Output linear adjustment, high speed, reliable, low noise;
♦ High accuracy and resolution;
♦ High voltage rising edge;
♦ Built-in 5½ digital voltmeter and Ohmmeter;
♦ Memory capacity: 100 groups;
♦ List mode for output waveforms;
♦ Timer function (0.01~60000s);
♦ Remote sense interface to compensate line voltage;
♦ Built-in RS232/USB/GPIB interface, supports SCPI protocol.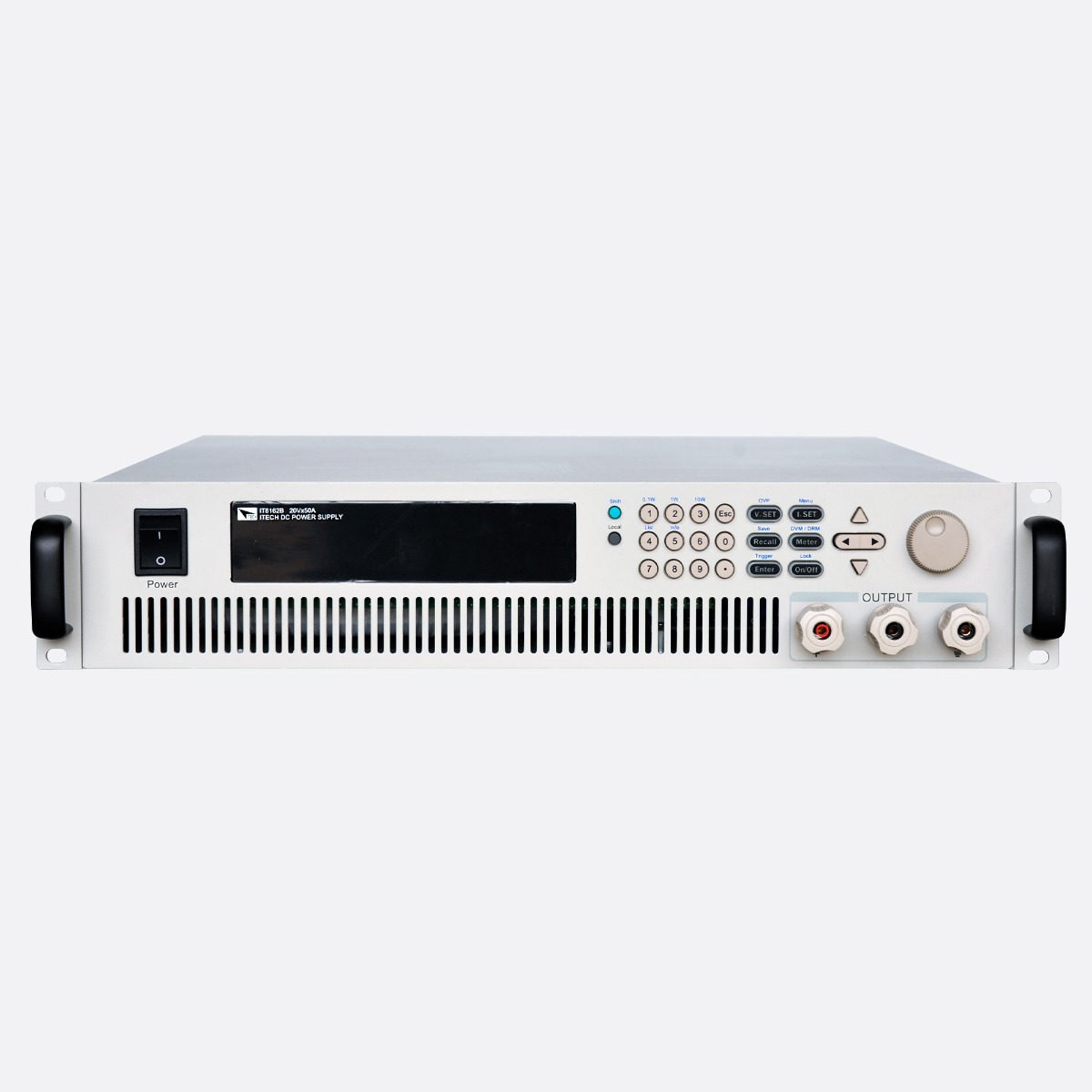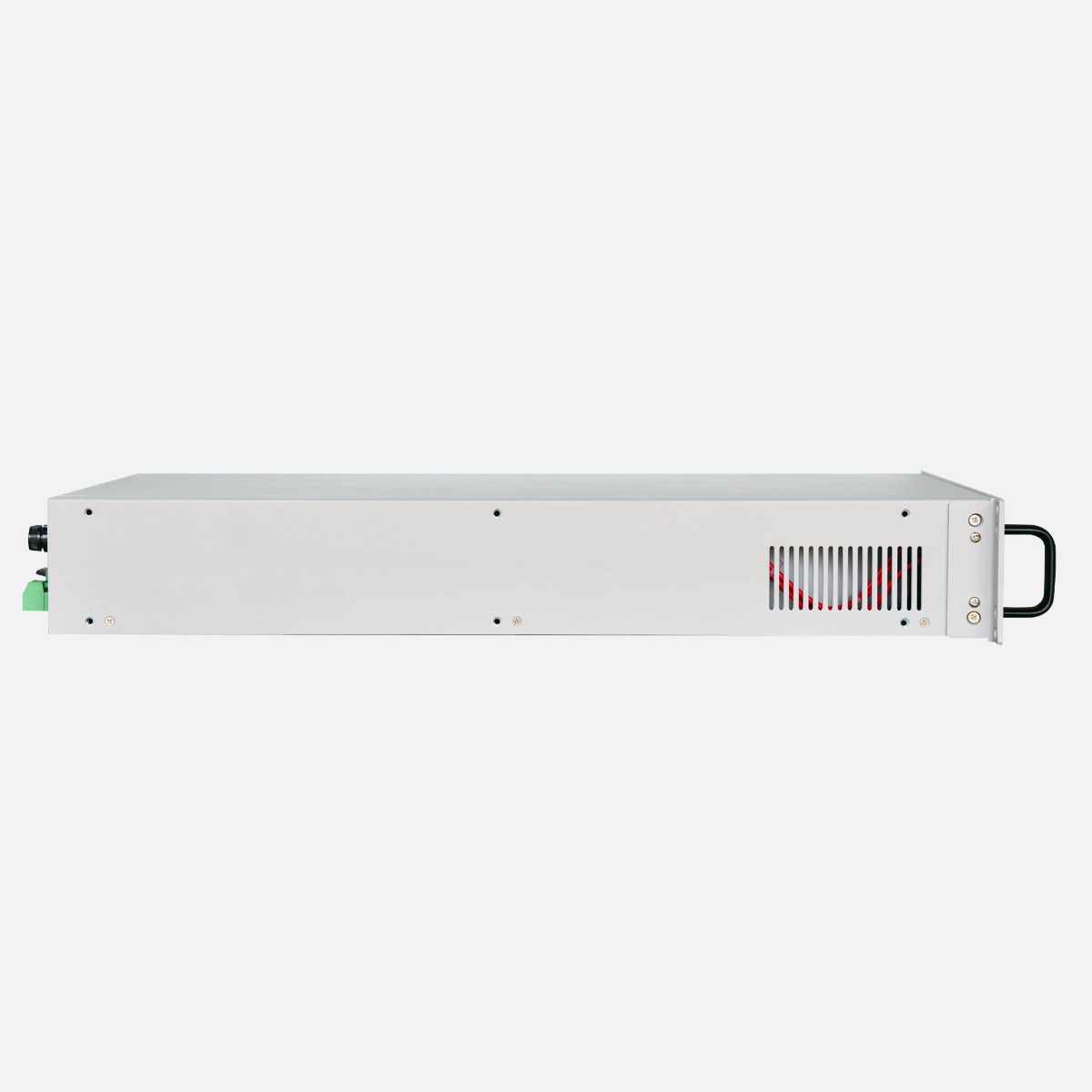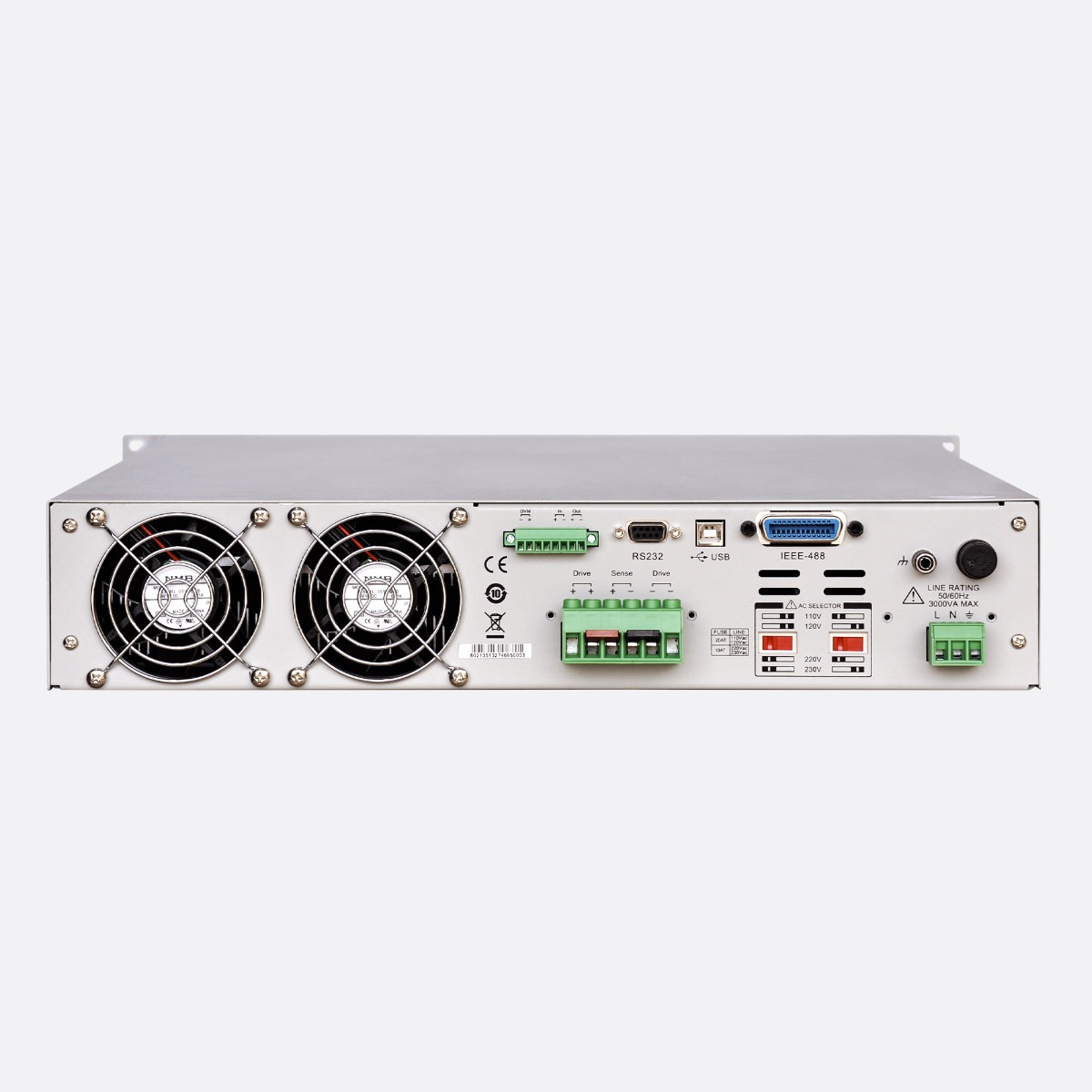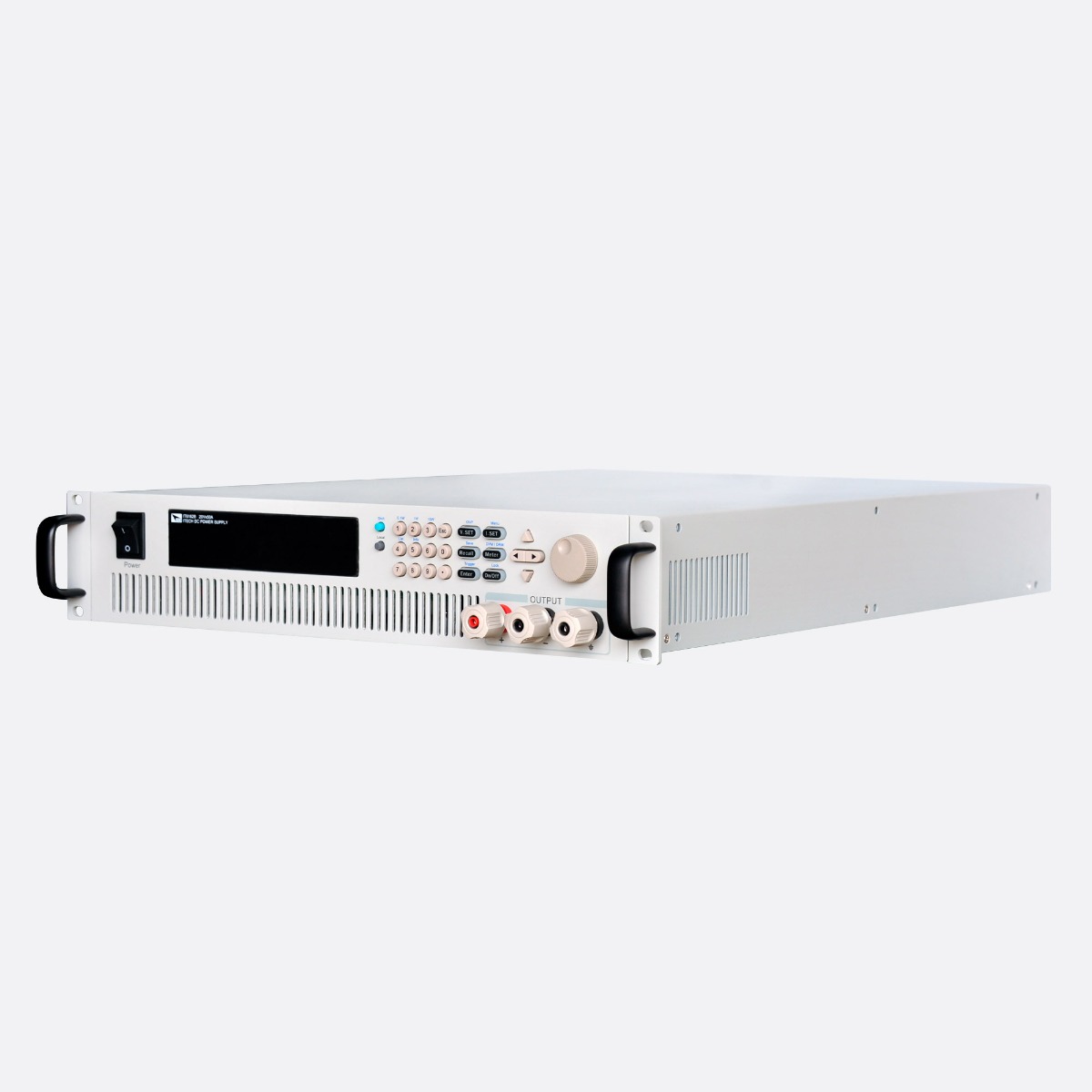 IT6164B
Additional Information

| | |
| --- | --- |
| Category | Power Supplies |
| Bipolar | No |
| regenerative | No |
| Brand | ITech |
| Output Type | DC |
| Com. Interface | USB, GPIB, RS-232 |
| Sense | Yes |