Solve future millimeter-wave challenges today
Innovations in 5G, satellite, radar, and more in the millimeter-wave (mmWave) range demand for signal analyzers with outstanding dynamic ranges and extremely wide analysis bandwidth.
Keysight Technologies' N9042B UXA Signal Analyzer meets these criteria. It provides the industry's deepest dynamic range and widest signal analysis bandwidth helping you to solve the most challenging mmWave measurement tasks – complex modulations, tight design margins, short time to market, and stringent standards.
Find unwanted emissions and spurs quickly with the industry leading swept displayed average noise level (DANL).
Analyze the most complex signals with an unbanded sweep from 2 Hz to 110 GHz with an analysis bandwidth of up to 11 GHz.
Test the true performance of your transmitter with an outstanding error vector magnitude (EVM).
Ensure that your design meets the latest standards using Keysight's measurement and signal analysis applications.
mmWave Mobile Communication
Signals in the mmWave frequency range are more susceptible to IQ modulation errors, phase noise, distortion, signal-to-noise ratio, amplitude, and phase linearity. These effects greatly affect the signal quality. The unique performance of the N9042B signal analyzer combined with the 5G NR signal analysis software (according to the 3GPP 5G NR standard Release 15 and Release 16) will enable you to see the true performance of your 5G NR signal.
Satellite Communication
Novel satellite communication systems require wideband component characterization increasing the test complexity. Amplifiers and components need to be characterized at bandwidths wider than the target application. The N9042B signal analyzer enables you to correct system path losses and frequency responses up to 5 GHz IF bandwidth to characterize the performance of your satellite design – without the need for manual test-plane characterization, cabling or an additional network analyzer.
Radar Technology
Whether you are working on a radar system for collision threat detection, an autonomous driving system, or target tracking, you cannot afford making sacrifices in quality. To meet the challenges of such critical applications, the N9042B signal analyzers allows you to test your design with the best spurious-free dynamic range. On top, the unmatched displayed averaged noise level (DANL) enables you to find spurs quicker than before.
Reach higher levels of measurement accuracy
The innovative design and concept of the new N9042B UXA signal analyzer allows to reach to perform spectrum related measurements with unrivaled accuracy.
The V3050A frequency extender enables unbanded measurements up to 110 GHz with a signal pickup right at your device under test.
Combined with Keysight's innovative RCal receiver calibrators the tedious task of characterizing the measurement channel impairments with a vector network analyzer is eliminated. Simply connect the RCal receiver calibrator at the signal pickup point and compensate the impairments.
Highlights
Test the real performance of your millimeter-wave (mmWave) innovations in 5G, satellite, radar, and more with our signal analysis and measurement applications and N9042B UXA X-Series signal analyzer. The N9042B provides the industry's widest analysis bandwidth and deepest dynamic range to help you solve your most difficult mmWave challenges — tight design margins and timelines, complex modulation, and stringent standards.
Ensure your designs meet the latest standards with ready-to-use measurement applications and signal analysis software
See signals clearly with an unbanded, preselected sweep from 2 Hz to 110 GHz and 11 GHz of analysis bandwidth
Test the true performance of your 5G NR transmitter with the industry's best error vector magnitude (EVM)
Find out-of-band emissions or spurs quickly in your radar designs with the industry's best swept displayed average noise level (DANL)
Develop high-throughput satellite communication designs with 4 GHz of corrected analysis bandwidth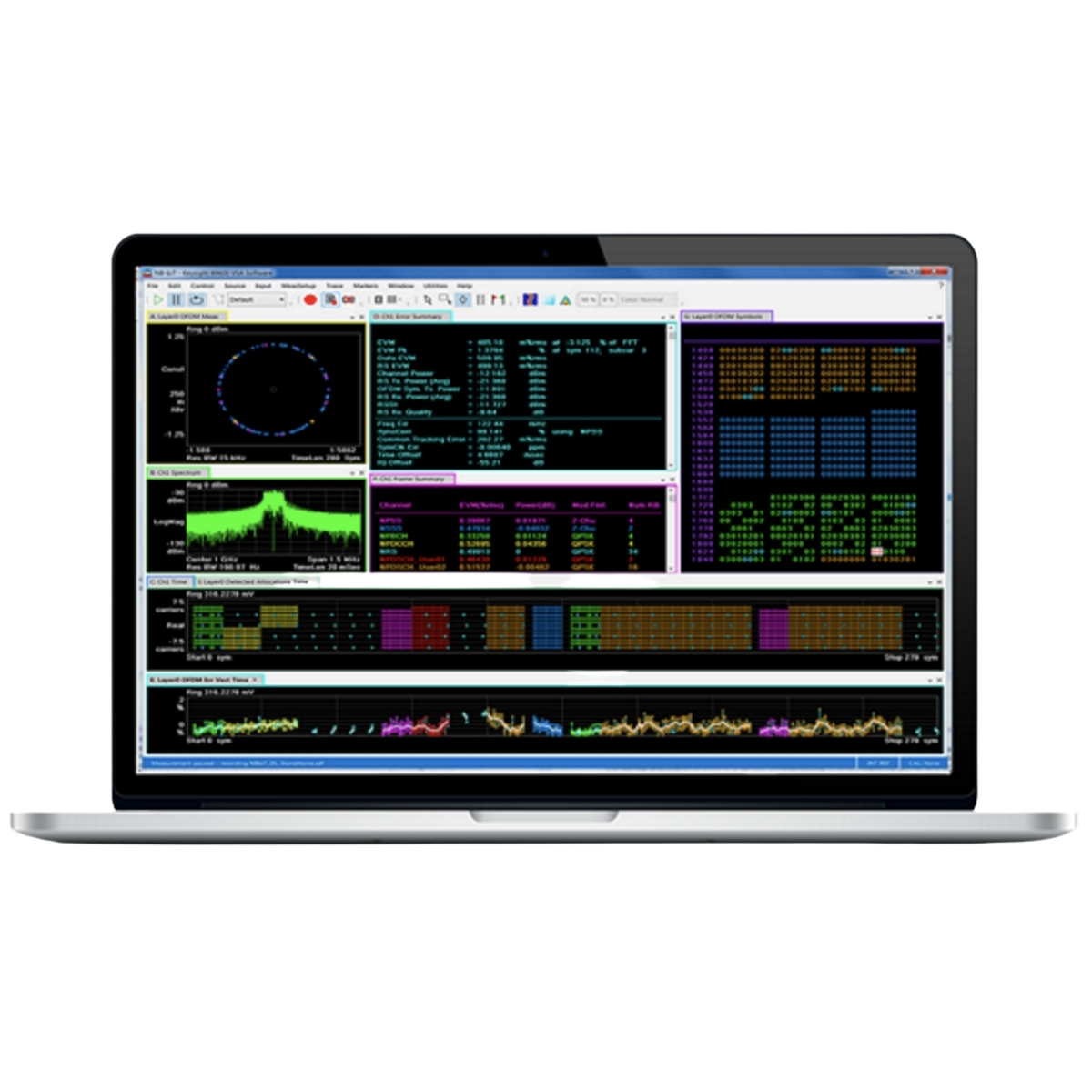 TEST APPLICATION SOFTWARE
PathWave software is the heart of your signal analyzer. PathWave X-Series measurement applications address ever-changing measurement requirements for the latest standards with ready-to-use measurements for cellular communication, wireless connectivity, aerospace/defense, and general-purpose.
The 89600 PathWave VSA software is a comprehensive set of tools for demodulation and vector signal analysis. With support for more than 75 signal standards and modulation types, these tools enable you to explore virtually every facet of a signal and optimize your most advanced designs.
Key Specifications
Displayed Average Noise Level (DANL)
174 dBm at 1 GHz
Maximum Frequency with V3050A
2 Hz to 110 GHz
Maximum Analysis Bandwidth
11 GHz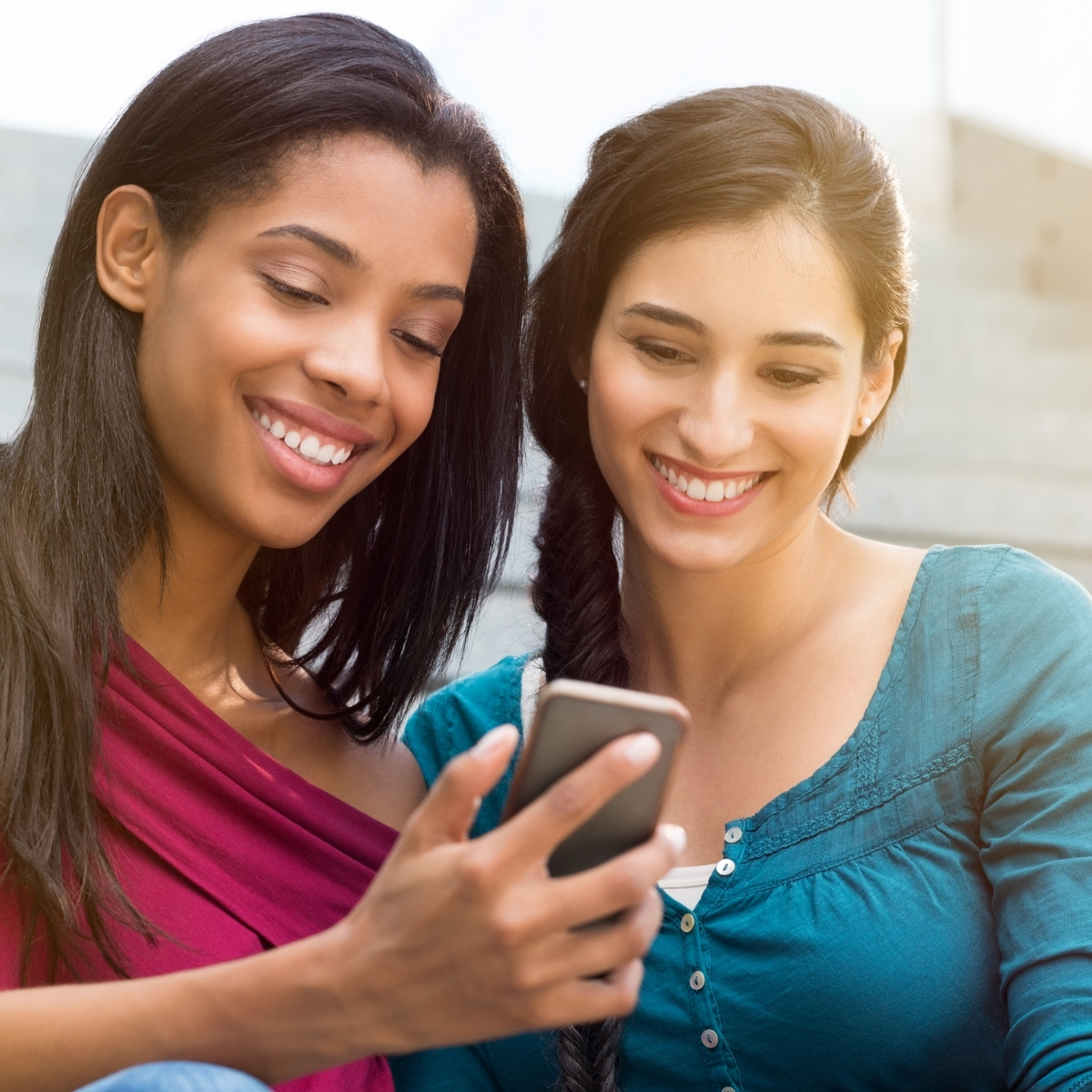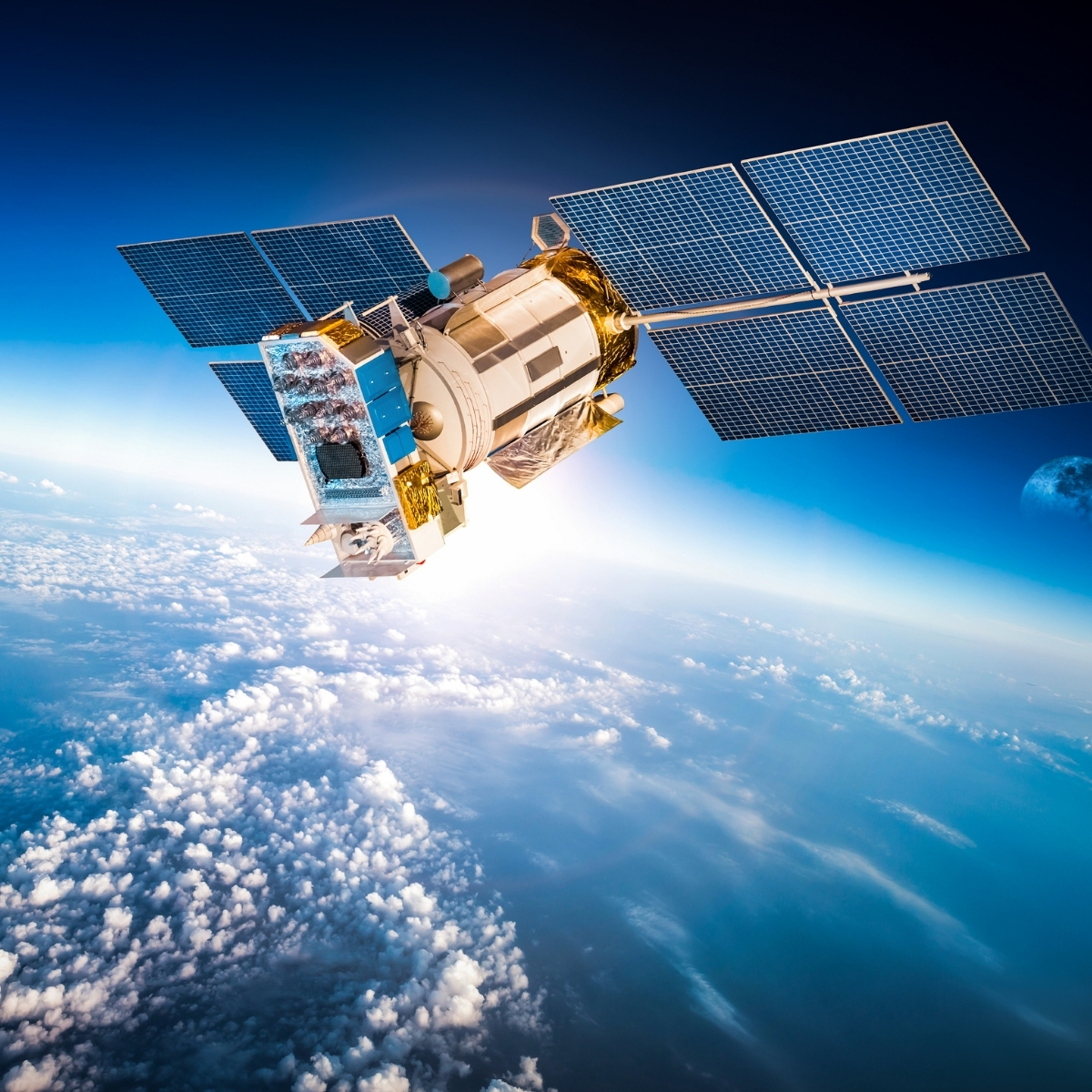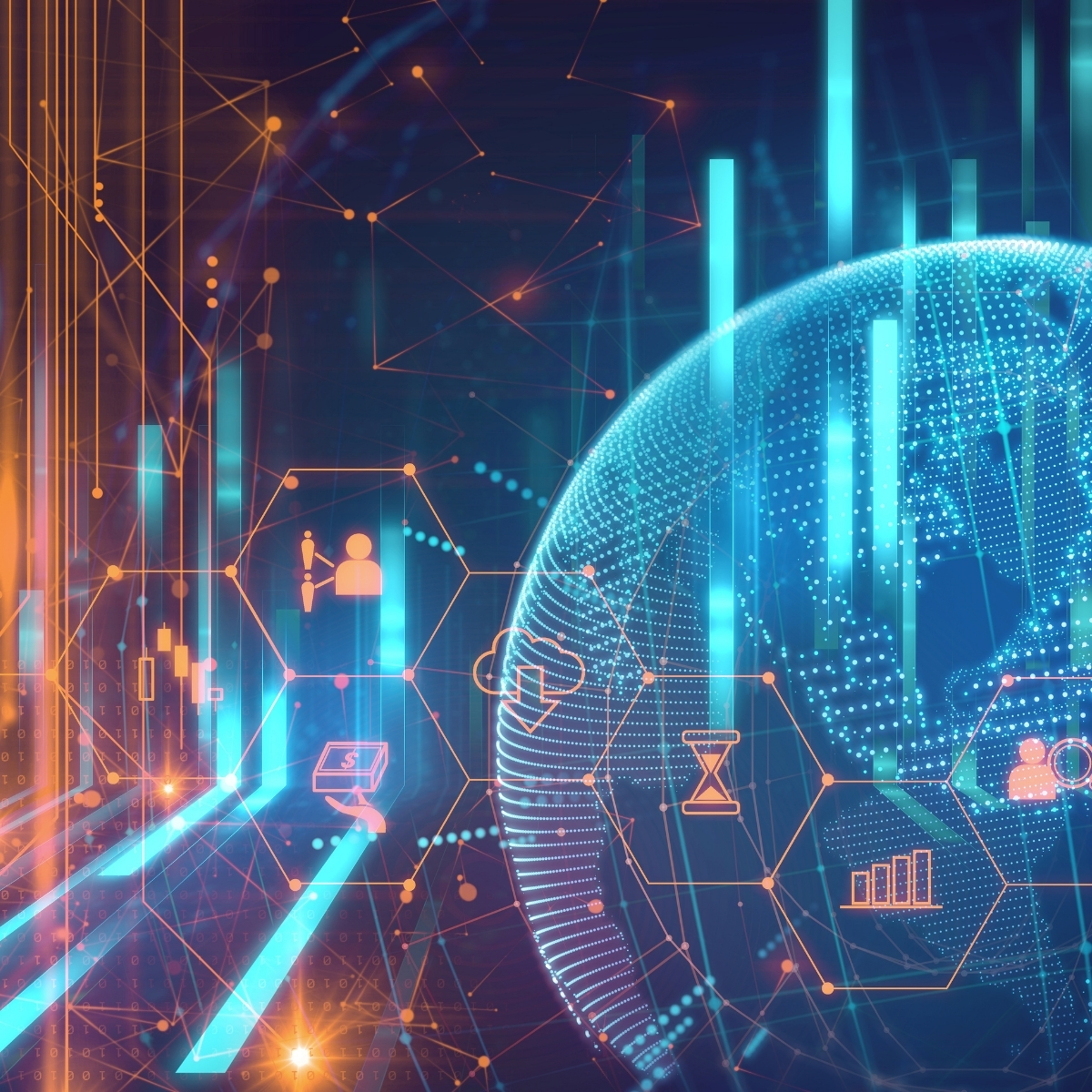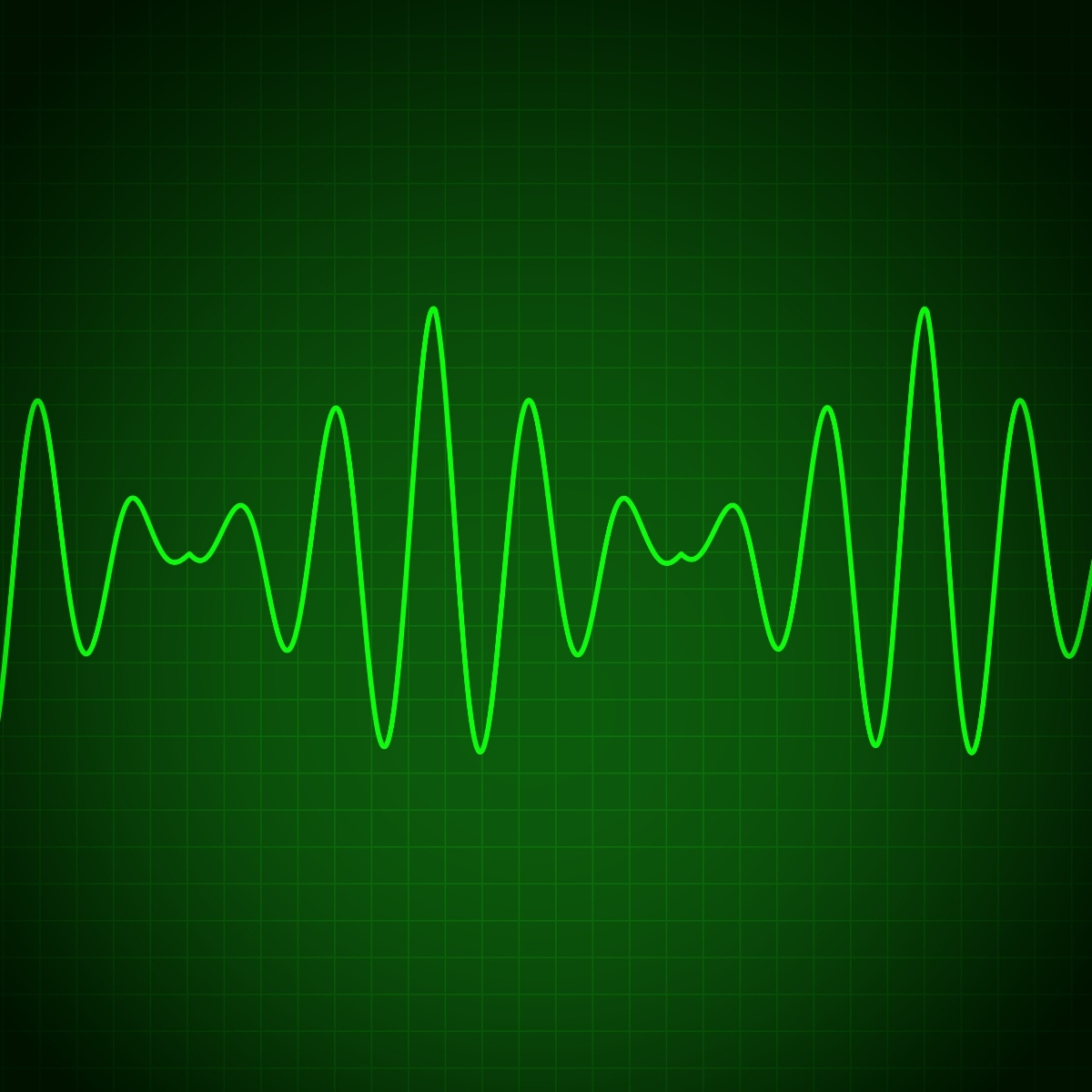 Do More with your Signal Analyzer
Reach even higher levels of measurement accuracy with:
V3050A frequency extender for an unbanded, preselected frequency range to 110 GHz (Refer to data sheet below)
U9361 RCal receiver calibrator for 10X improved receiver test system accuracy
M9383B VXG signal generator for wideband stimulus and response testing